Lifeschool 150: This is Why Your Church Isn't Growing and Maturing
When we talk about how mature our church is, we often think about age, structures, and programs. But the church is none of those; the Church is people. Are your people mature?
In this episode of the Lifeschool Podcast, we talk about why your church isn't growing or maturing with our very special guest, Alan Hirsch. Alan is a leading voice in the missional movement of the Christian West and a heck of a great guy!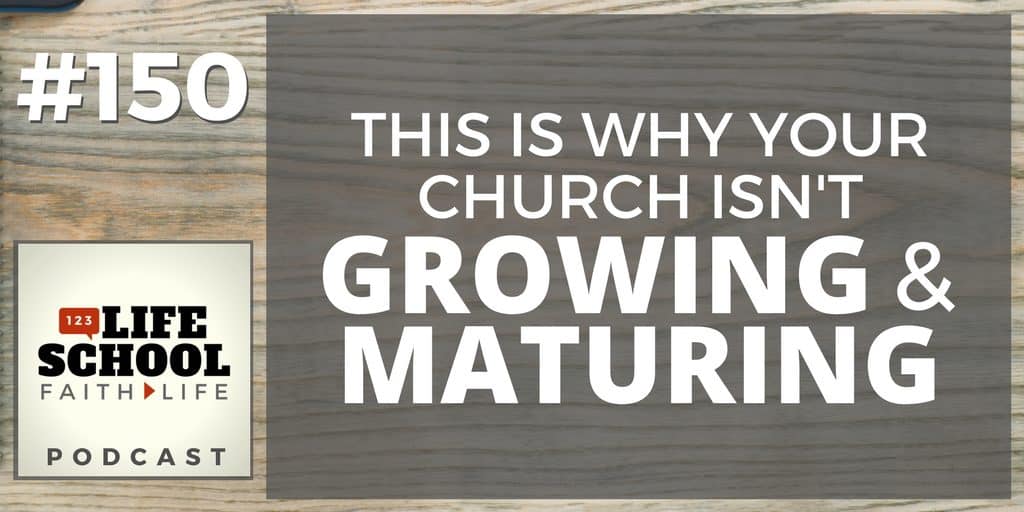 Jesus gave the Church–his church, his family–everything they would need for unity, maturity, and fullness of life. And YOU are part of that gift… but maybe you missed it, and maybe you're experiencing things in your church that can be solved by re-examining what the Bible actually teaches about all of this.
In This Episode of the Lifeschool Podcast You'll Learn:
A surprisingly simple "key" to unity and maturity found in Ephesians 4.

How to view leadership and ministry through a biblical perspective.

Why you are a gift to

your

church and community, given by Jesus himself!

What happens in a church that doesn't recognize and embrace all 5 of Jesus' gifts.

The essential characteristics of apostolic movements and how to restructure the church and ministry.
Please check out this new episode and be sure to get this week's FREE Download of the Big 3.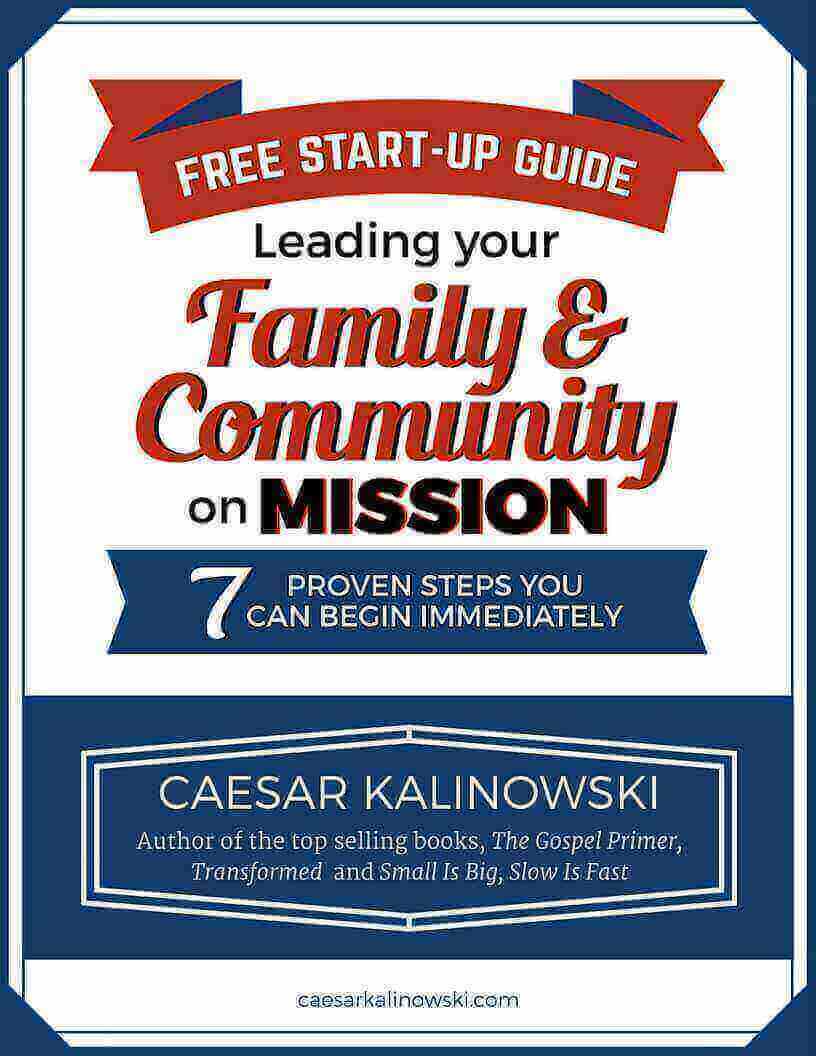 Get This FREE Start-Up Guide: Leading Your Family & Community On Mission

7 Proven Steps You Can Begin Immediately