I love sharing the things I've learned with those who are eager to grow and show others the way. If this is your passion too, let's connect.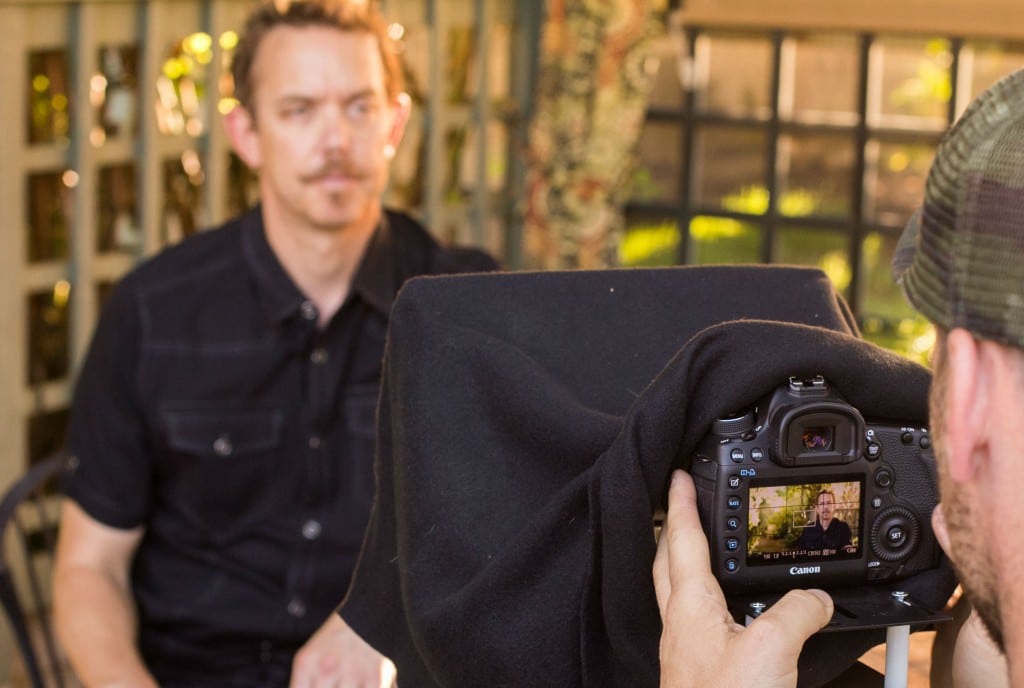 Here are six ways you can access my knowledge and experience. I've ordered them in a way that makes it easy for you to jump right in and then on to things that take more time and investment.
1. Dig around my site. There are lots of blog posts, videos, audio downloads and other free resources that may help answer questions you have or give you the tools you need to get over a particular hurdle.
2. Subscribe to my YouTube channel. Each Monday I publish a new episode of my vlog, Next Best Time. You'll get what's closest to my heart and the things I've learned in the areas of family, food, faith and fun. We have a blast! And you'll learn something each week that you'll wish you'd known about and/or acted upon years ago. "The next best time to get started…is now!" Learn more.
3. Subscribe to my weekly updates. I presently publish two new blog posts each week, (one of which contains the manuscript from my most recent Next Best Time vlog episode. I write on intentional living in the areas of family, faith and work. I desire to give you the confidence to take your life to the next level. By subscribing, we'll get to hang out more often, and you'll receive my latest insights delivered straight to your email inbox. And I'll send you a free gift for subscribing today.
4. Buy one of my products. You can find them all under "Resources". You'll get best thinking and step-by-step training on various topics that are important to living life with a mission. I am super excited to share our latest course from 123 Lifeschool: 7 Moves to Missional™. Learn more here. I have several other things in development as well, including a new book with author Hugh Halter and a new course on intentional parenting.
5. Book me as a speaker. I have been speaking and teaching publicly for over 30 years. I've spoken at hundreds of events for conferences, churches, trade associations, and corporations. Recently, I have begun to cut back on the number of invitations I accept, in order to make room for other priorities. (Like life with my community!) If you have an event you would like me to consider, please hop over to my Speaking page and send me a request. My awesome assistant, Jo, will get right back to you. I am booked pretty far out in advance, so get your requests in as early as possible.
6. Hire me as a personal coach. I have a real passion for coaching those who live life with intention and have a desire to lead others. I usually coach people in a "cohort" or what we sometimes call a "huddle". This includes groups of individuals, executive teams and married couples. I have limited time for coaching, however, so I am very selective. From time to time I will have open slots for one-to-one coaching, but it is considerably more expensive than being coached in a group with others. If you are interested in any of the coaching I can provide check out my Coaching page for more information.
If you have something else in mind, other than what I have detailed here, please contact me. We'll be in touch right away.