GETTING STARTED!
I'm really glad your here. I love hanging out and sharing the things I've learned about life on mission, family and leadership with those who want to learn and live intentionally. If that's you, you've come to right place.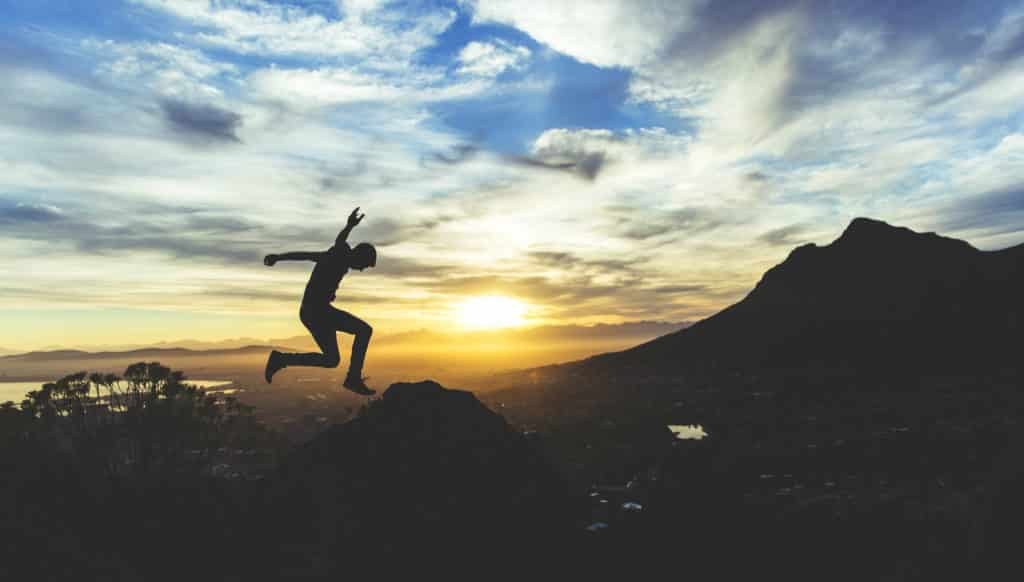 Intentional Living
When I talk about living with intention and confidence what I don't mean is learning lots of stuff and then putting it on a shelf until sometime in the future. Good ideas left unpracticed stay just that: good ideas. There's plenty of that out there.
I'm talking about learning how to live our lives with intentionality and purpose while showing others the way.
Think apprenticeship or discipleship. That's what I'm into. I can show you step-by-step the things that I've learned–and failed at.
I Know How You Feel
I remember what it's like to have lots of ideas, good intentions and yet feel really stuck and unable to crack the code on something. Even with important things connected to my marriage and family or faith and mission. What I needed (and wanted but couldn't often find) was someone to walk with me step by step and show me what they already knew.
I've spent the last three decades leading companies and ministries, traversing the globe and I've been privileged to learn from some amazing people. Whether it's intentionally living out your faith in community or raising remarkable kids, developing leaders or finding balance in your life, I want to share with you the things I've grown in that lead to a life of freedom and success.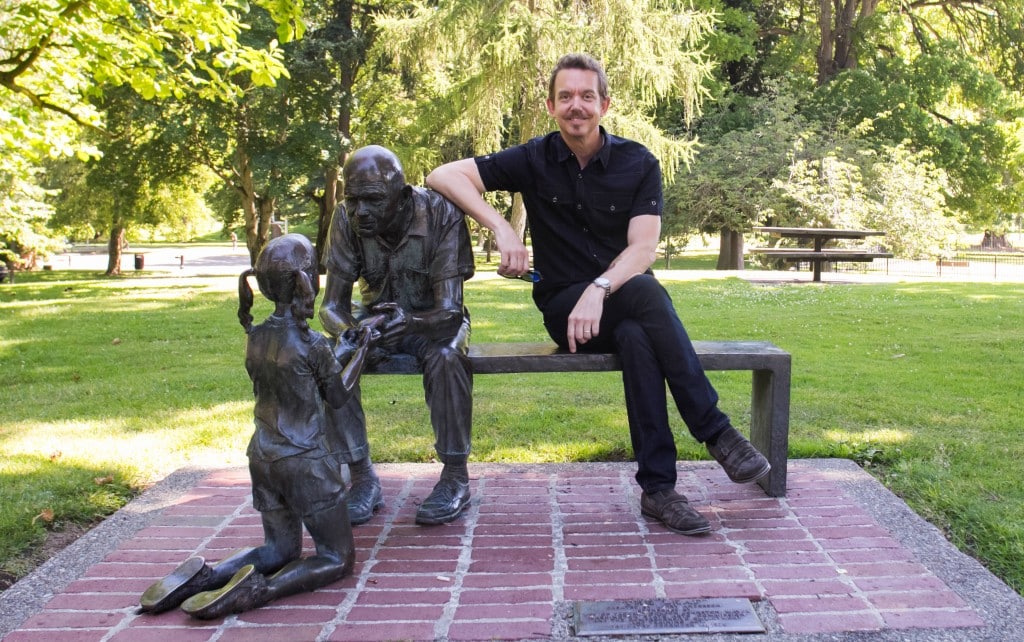 Your First Steps
1. Subscribe to get my weekly emails
I'd like to kindly invite you to subscribe to my newsletter, which is full of fresh and often exclusive content that you're going to love. I want you to be the first to get my best thinking and learnings each week.
As a thank you, you'll get instant access to my latest eGuide, Who Are Your Next Leaders? It's a proven method for identifying the leaders that you have around you today. Whether you're leading a company, ministry, non-profit organization or you're a community leader, I think you'll really benefit from this tool. Click here to subscribe and you'll get a copy of the eGuide right away.
2. Download this FREE eBook
I wrote this simple, yet powerful, missional conversation starter with my good pal and illustrator Seth McBee. Be The Church will stir things up a little and start fresh conversations regarding how we get to (need to) live out our faith. Click the button below and I'll send it to you right away.
Send Me Be The Church
3. Watch these three videos
I have three episodes of my weekly vlog, Next Best Time, that will quickly help you get started with living more intentionally, and it'll give you a feel for who I am and the types of things I'm passionate about.
My Most Popular Posts
Family
Faith & Mission
Leadership
How To Contact Me
I try my best to respond to all emails, and I still return phone calls personally as often as I can. (It's getting harder as things are growing, but I will always do my best to get back to you.) I really want–and need–to hear from you. If you head over to my Work With Me page, you'll find a bunch of ways we can interact.
I appreciate you!
I just wanted to wrap up by saying that I'm here for you, not only as a mentor or your digital pal when you visit my site, but also as a friend.
I want you to know that I don't place myself above anyone. I'm not special. I've not "arrived". I'm just a regular guy who works hard, lives with intention and keeps trying things and trusting God. I love passing on the things I've learned.
Thanks for your support. And if you've made it all the way down here, I'd love for you to come say hi to me on my Facebook Page. I look forward to meeting you.
                               Thanks!