Lifeschool 145: How to Start the New Year on the Right Foot
Here comes another opportunity to grow… change… improve our lives and relationships again. The New Year. Are you getting started on resolutions, planning or goal setting to make sure you don't just sorta slide into another year?
In this episode of the Lifeschool Podcast, we'll give you some immediate steps to help you live with greater intentionality in the areas of your life that are really important.
Most people spend a lot more time planning their vacation each year than stewarding the areas of life and ministry that are truly important. Learning to evaluate and intentionally grow in the "5 Treasures" of life will transform the way you look at goal setting and new year's resolutions forever.
In This Episode of the Lifeschool Podcast You'll Learn:
3 Things to Avoid

as you turn an eye toward next year.

5 Areas of your life that are more important than anything else when planning.

Why we often measure and set goals for the

wrong

things each year.

Immediate steps to help you start the New Year on the right foot.

Caesar's '5 Treasures Evaluation Tool'  [Free Download]
Please check out this new episode and be sure to get this week's FREE Download of the Big 3.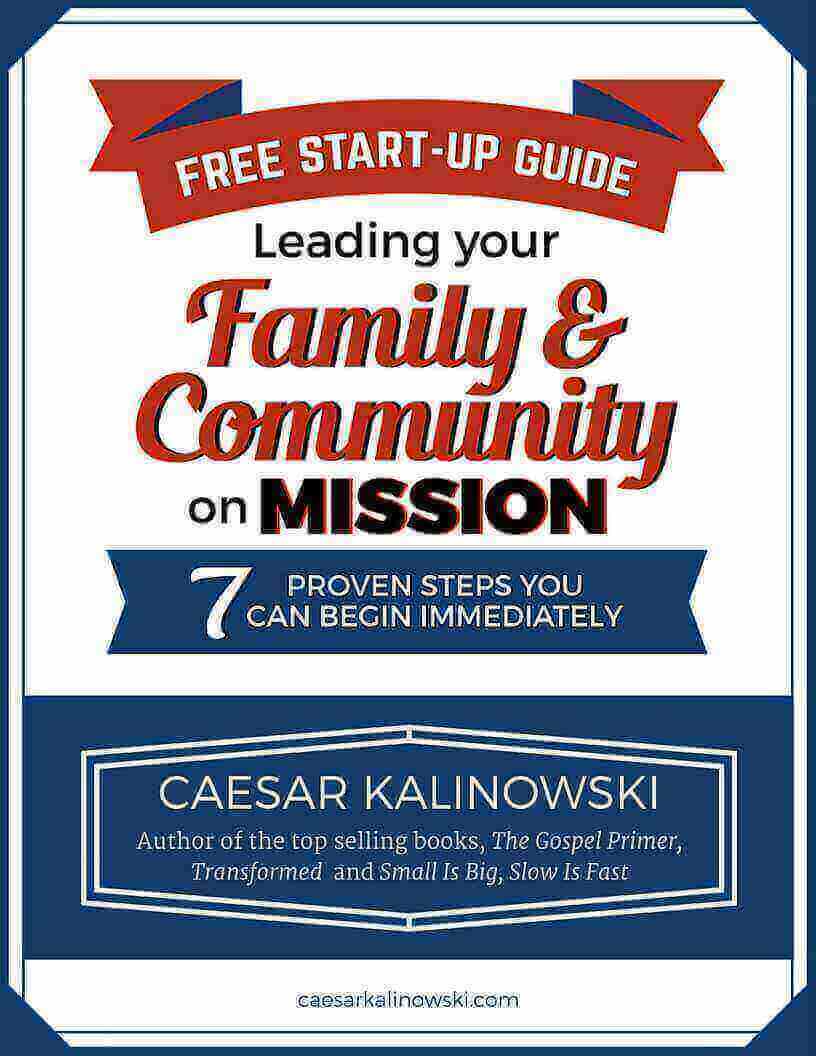 Get This FREE Start-Up Guide: Leading Your Family & Community On Mission

7 Proven Steps You Can Begin Immediately