Lifeschool 143: How Your Holiday Traditions Can Shape Your Life
Are we missing something? As Christmas and all of the holidays roll around once more, you have to wonder… checking off the box of church services, gift giving, meals, and then back to life as usual?
In this episode of the Lifeschool Podcast, we offer hope and suggestions on how your holiday traditions can shape your life going forward throughout the rest of the year.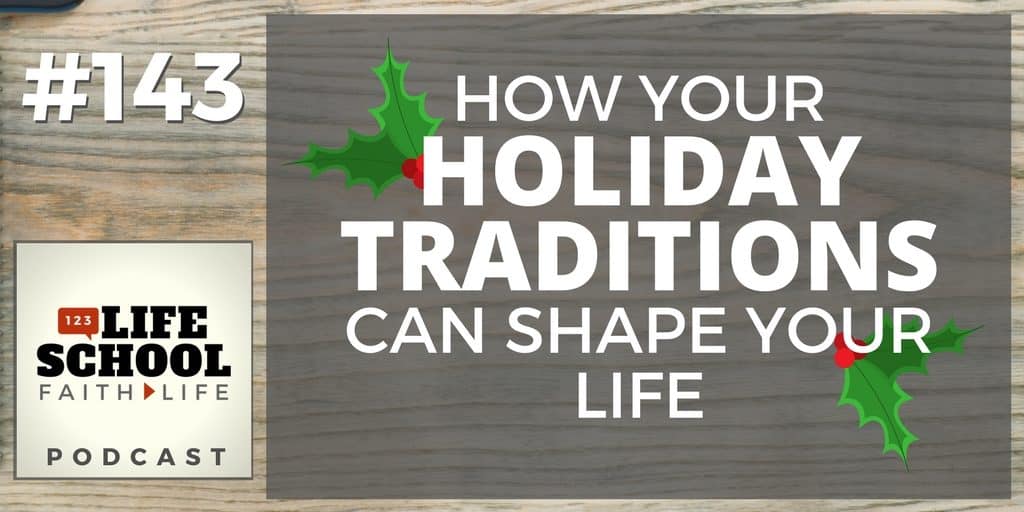 The holidays are a time when the traditions we enjoy become more and more important with each passing year. And these traditions help shape our family and community identity and how we live the rest of the year.
In This Episode of the Lifeschool Podcast You'll Learn:
Some fun and powerful family traditions that Caesar and Heath practice.

Why these traditions are an important part of our identity as a family.

How these traditions have shaped the lives of our adult children in cool ways.

How our family traditions are a HUGE picture of what God himself is like.

Ways to have your holiday traditions be a picture of the Gospel.
Please check out this new episode and be sure to get this week's FREE Download of the Big 3.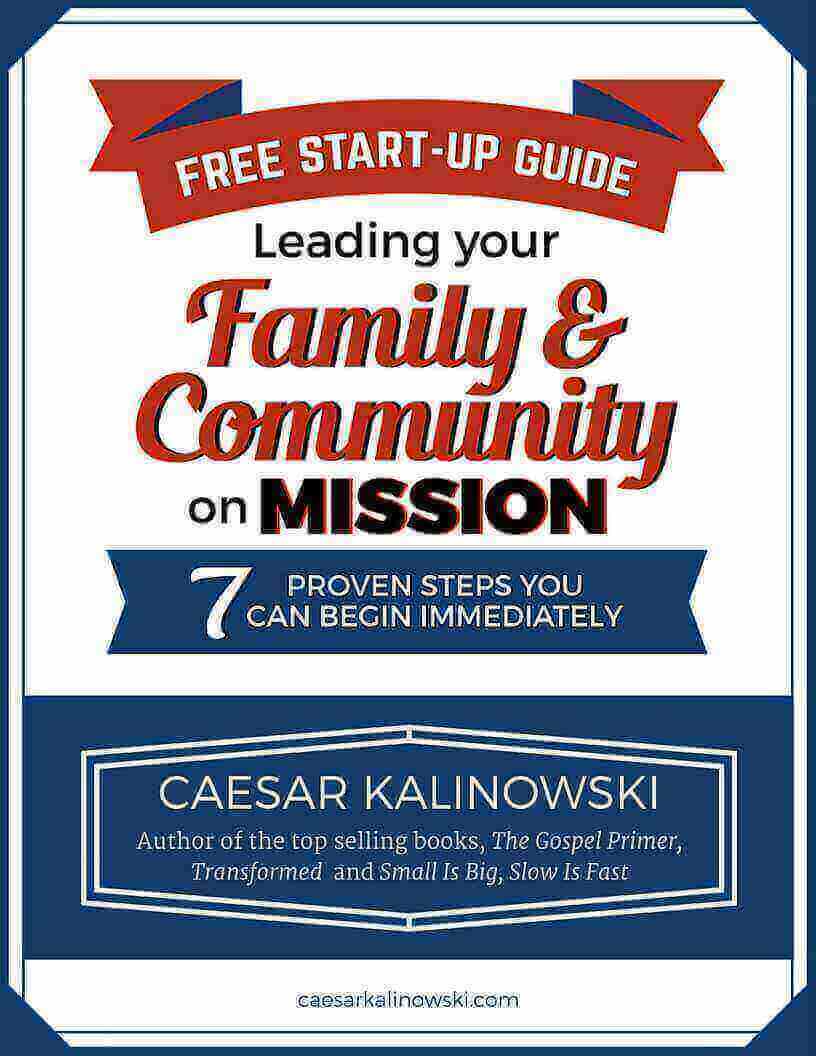 Get This FREE Start-Up Guide: Leading Your Family & Community On Mission

7 Proven Steps You Can Begin Immediately