Lifeschool 137: The 3 Seductions: Appetite, Ambition & Approval
Temptation is everywhere. Heck, it's even lurking inside of me! And all of us, at some point in our lives, have given into temptations.
Today on the Lifeschool podcast, we talk with author and movement leader Mike Breen about what may lay behind our own particular "Achilles heel" types of temptations. We discuss the 3 seductions of appetite, ambition and approval. Buckle up!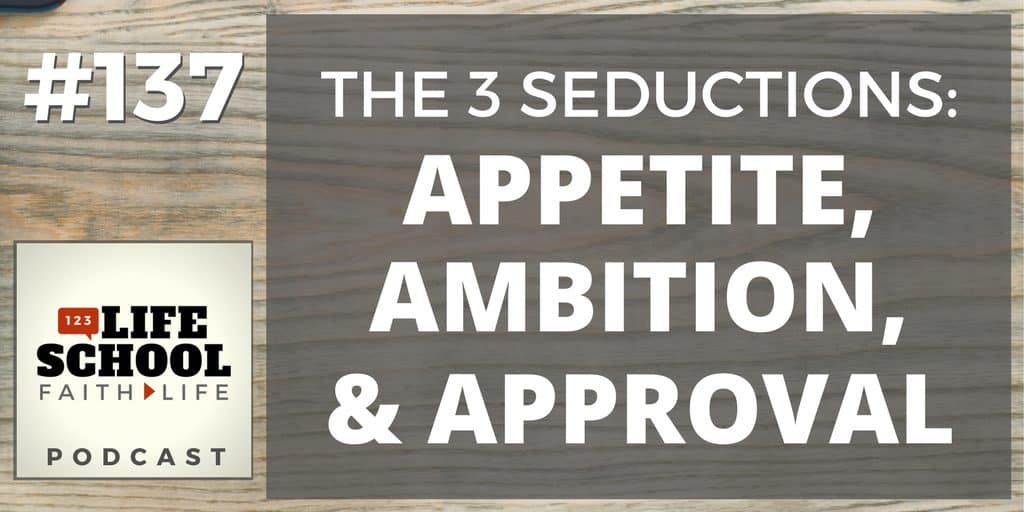 Did you know that these three seductions have always existed? They even showed up when Jesus was tempted in the wilderness at the beginning of his ministry. And there is a lot to learn about temptation in our own life from how Jesus responded.
In This Episode of the Lifeschool Podcast You'll Learn:
How to identify what drives your personal temptations.

The fruit that is produced in our lives by each of these 3 seductions.

How Jesus was tempted by these same 3 seductions and temptations.

How to put to death the shame connected to sin and temptation.

How the key to spiritual freedom comes from understanding our true identity.
Please check out this new episode and be sure to get this week's FREE Download of the Big 3.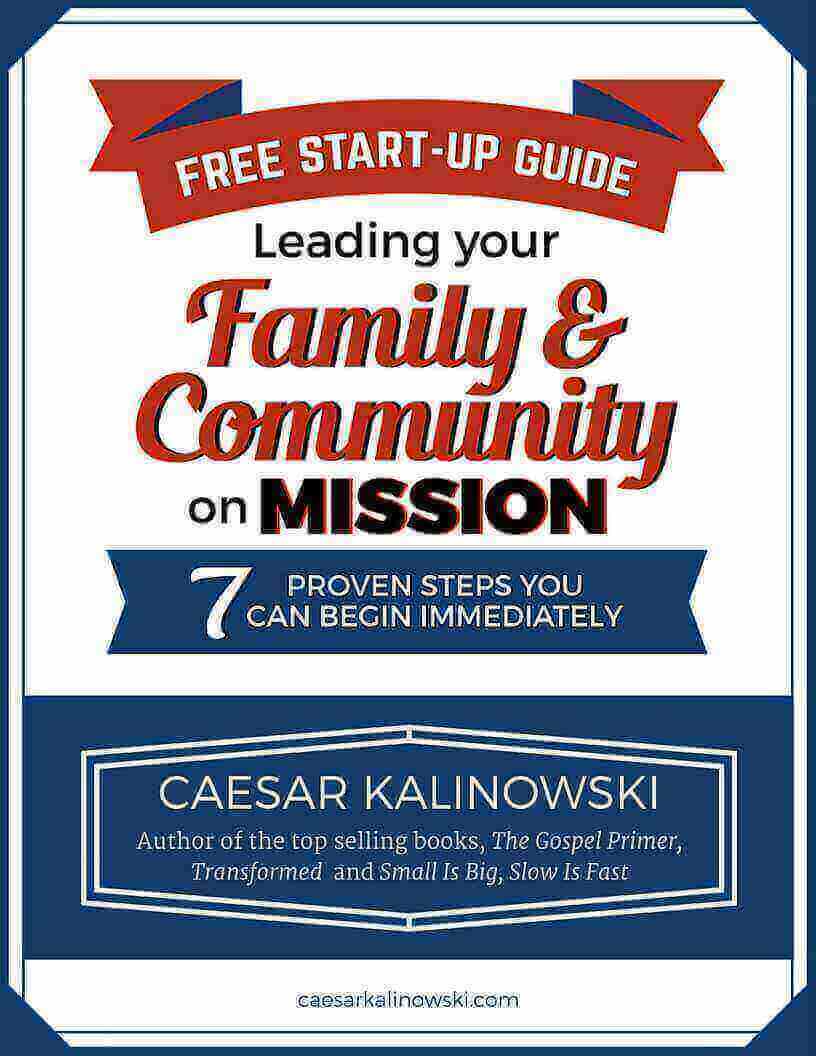 Get This FREE Start-Up Guide: Leading Your Family & Community On Mission

7 Proven Steps You Can Begin Immediately