Lifeschool 132: How to Multiply Your Missional Community in a Healthy Way
Has your missional community gotten stuck in a rut or become a "holy huddle" of mostly Christians hanging out once a week? Healthy things always grow… and multiply!
Today on the Lifeschool podcast, we're gonna talk about bringing intentionality and multiplication into everything you do within your missional community.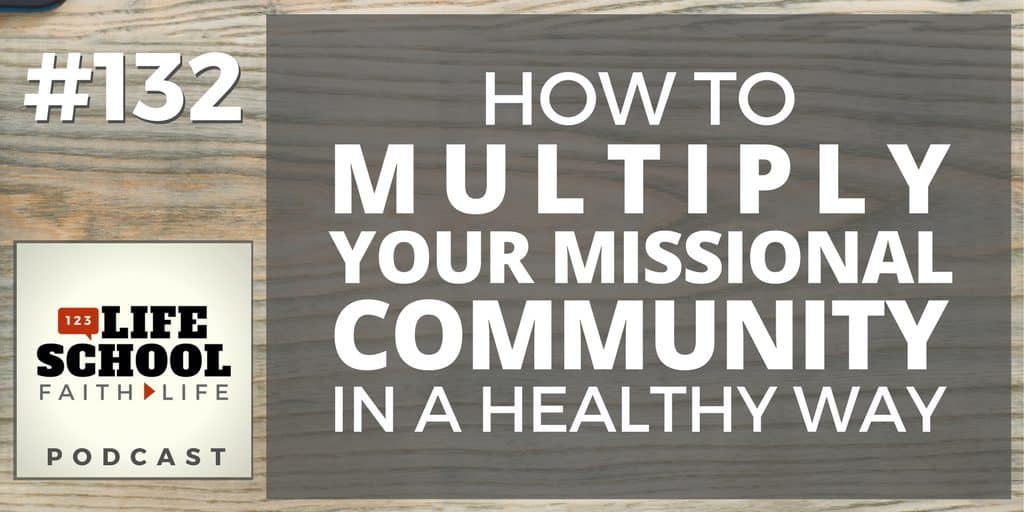 Growth brings change. Everything God created has the seed of multiplication built into it: plants, animals, humans, families, communities, and even the Church. This in many ways is the storyline of the Bible. And it's still happening today…
In This Episode of the Lifeschool Podcast You'll Learn:
The biblical pattern of growth and multiplication.

How Jesus' discipleship commands fulfill this same biblical pattern.

The difference between "splitting" your community and multiplication.

Ways to prepare your community for growth and sending off.

How to talk about the change and grief associated with growth.
Please check out this new episode and be sure to get this week's FREE Download of the Big 3.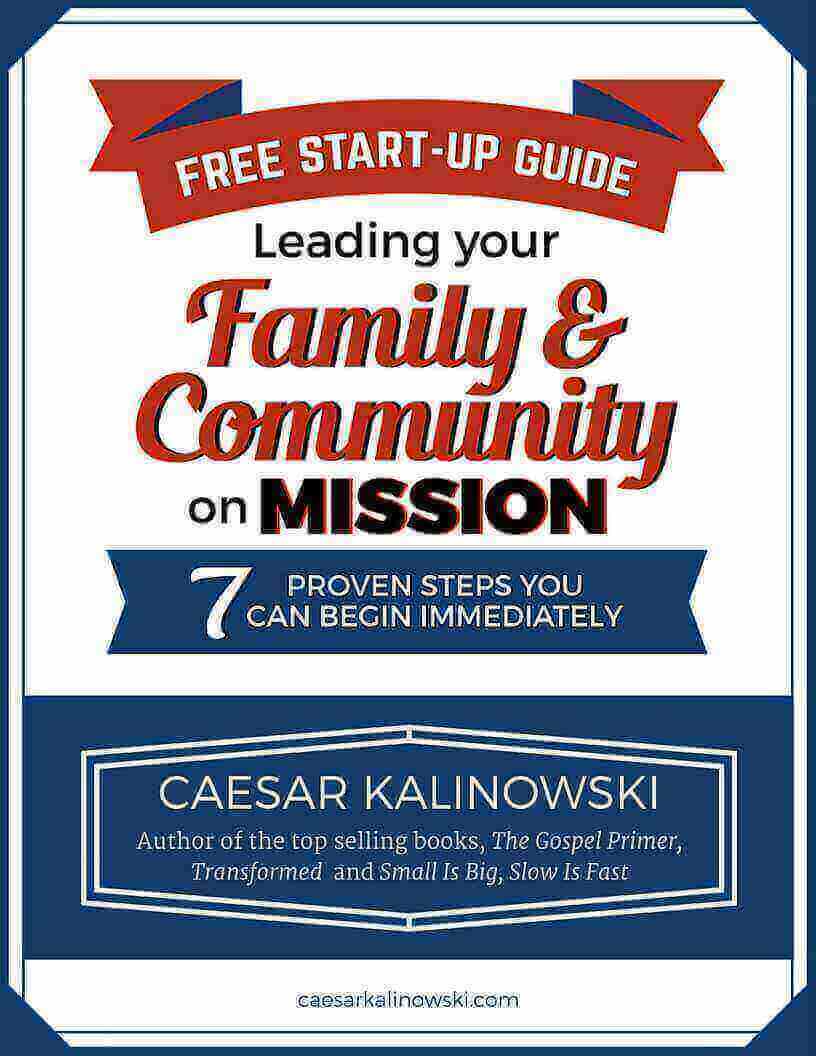 Get This FREE Start-Up Guide: Leading Your Family & Community On Mission

7 Proven Steps You Can Begin Immediately