Lifeschool 112: It's Time to Reinvent the Church
Has the church substituted fun in the place of adventure? And the frontiers for the pew? This week Caesar and Heath talk with author, church planter and our pal, Peyton Jones. His new book "Reaching The Unreached" is a call to convert pew jockeys into missionaries and awake the sleeping giant of Christ's church in our day. And he's a fun guy!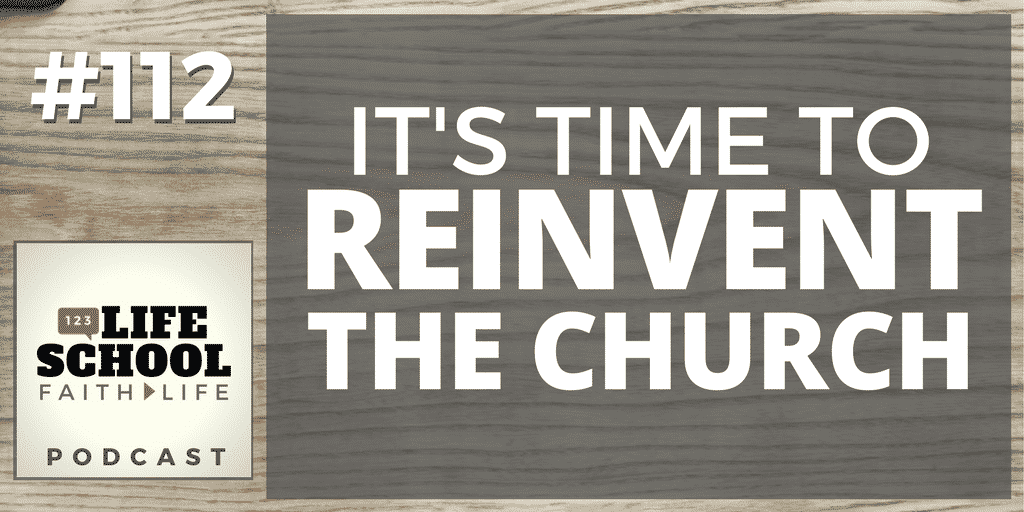 Peyton helps put a new light on the fact that God uses ordinary people in everyday life to show his love. And how rather than waiting for people to emerge as leaders, we need to be calling up those around us to a greater kingdom adventure and lifestyle. And this includes YOU! Get started now…
In This Episode of the Lifeschool Podcast You'll Learn:
Creative ideas for being with and reaching into your culture
How to look for the "next ordinary" leaders among you
What happens when the Church loses her Mission
The role the Holy Spirit plays in our lives when we live "on mission"
Please check out this new episode and be sure to get this week's FREE Download of the Big 3.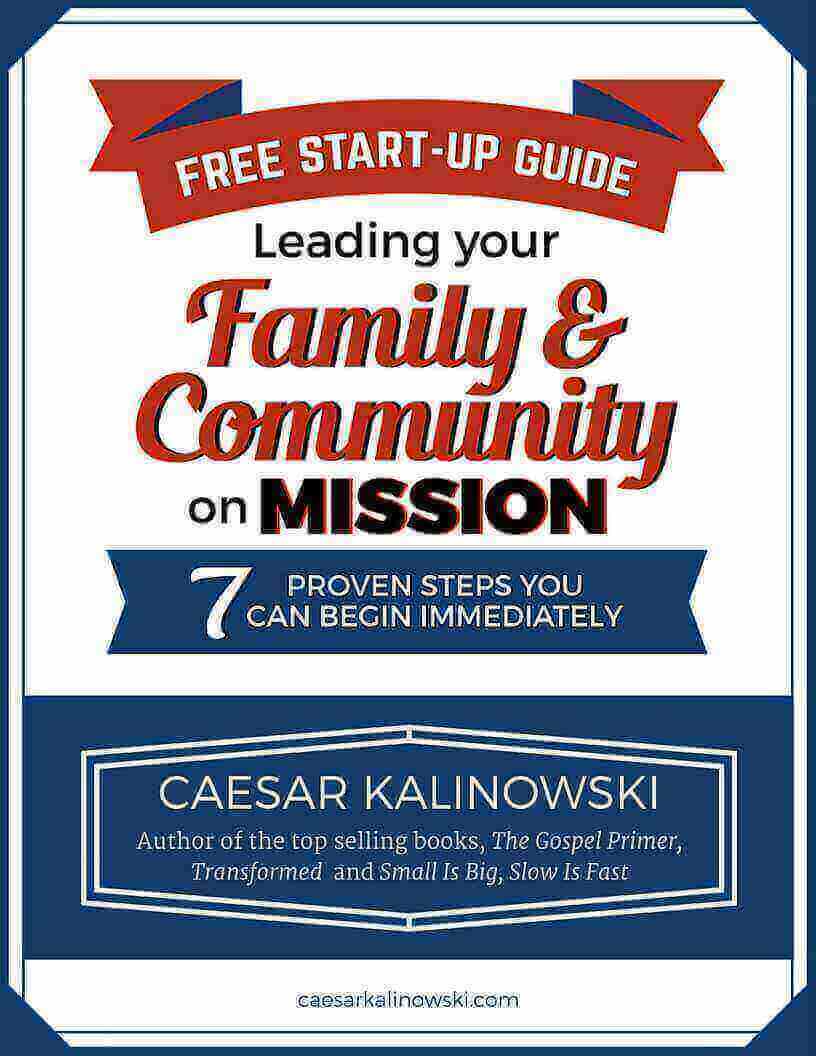 Get This FREE Start-Up Guide: Leading Your Family & Community On Mission

7 Proven Steps You Can Begin Immediately