Lifeschool 158: Are You Believing What God Says About You?
Let's be honest: the life you lead isn't what you've always dreamt. And maybe the person you've become isn't who you've always imagined. God longs to redeem the story of your life and set you on the path to reclaim your dreams… His dreams. Are you ready?
In this episode of the Lifeschool Podcast, Caesar and Heath speak with author and international church leader, Jo Saxton. Her insights into who God made you to be are refreshing and may encourage you to reexamine a few things in your life.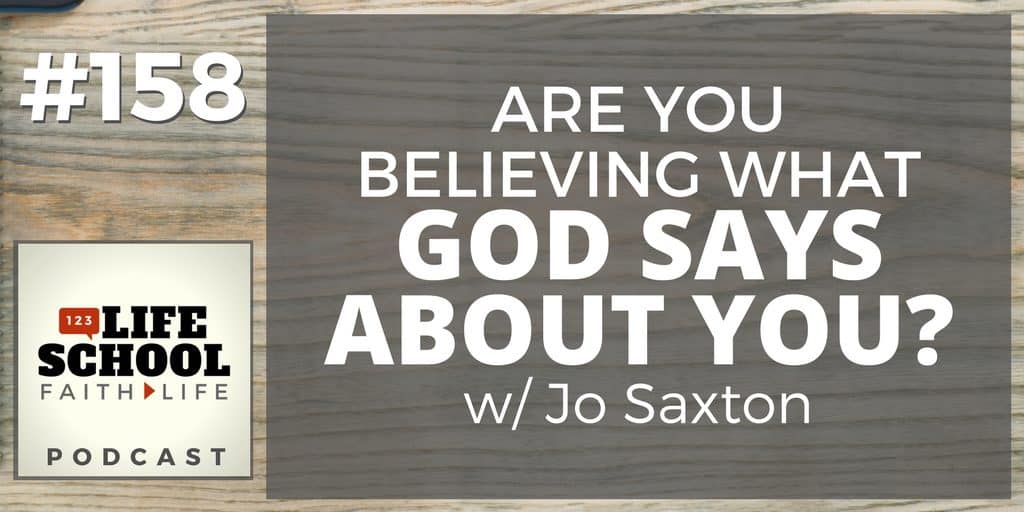 Born to Nigerian parents and raised in London, Jo brings a multi-cultural and international perspective to leadership. She challenges societal stereotypes and helps people discover who they truly are, by seeing themselves the way God sees them. You will LOVE this interview!
In This Episode of the Lifeschool Podcast You'll Learn:
How we begin to believe lies about ourselves.

How to silence the lies we are hearing.

Why God's view of who you are changes how you see yourself in powerful ways.

How you may have lost your unique "voice" and how to get it back.

Practical steps for moving toward your true and exceptional identity.
Please check out this new episode and be sure to get this week's FREE Download of the Big 3.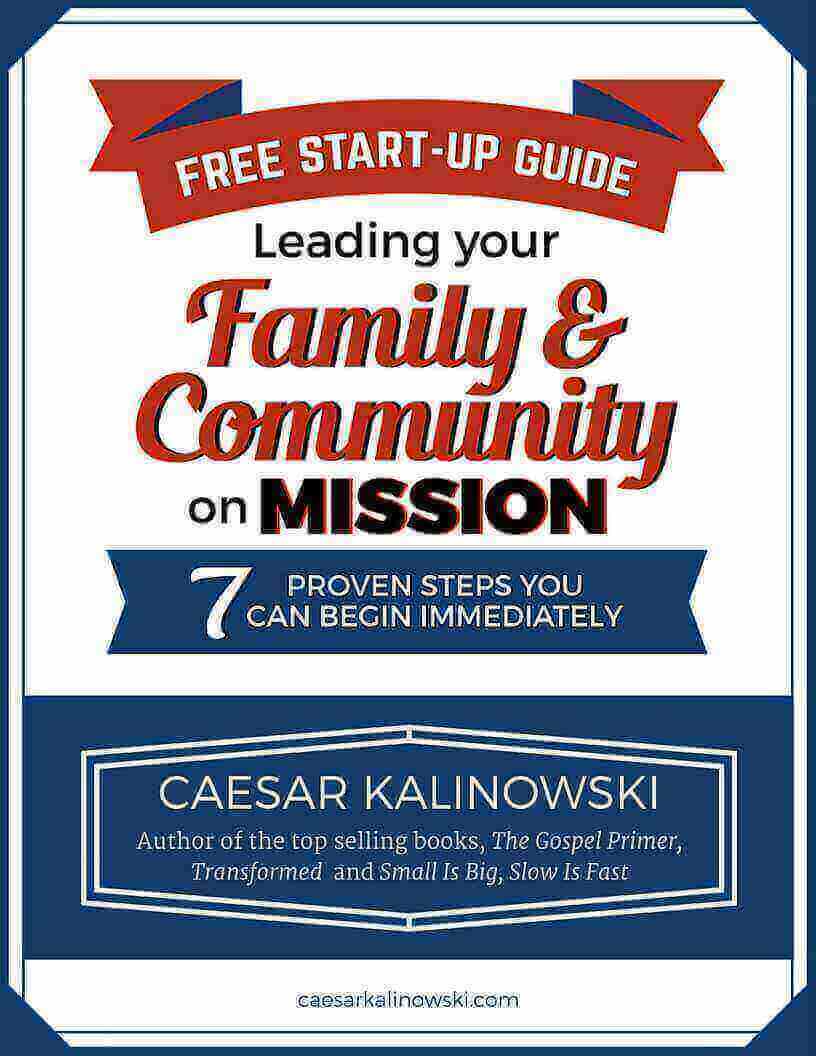 Get This FREE Start-Up Guide: Leading Your Family & Community On Mission

7 Proven Steps You Can Begin Immediately